If you read the title and thought "I have no idea what Google My Business is" you're in the right spot!
Google My Business (GMB) is the Yellow Pages for the 21st Century.
No longer are consumers whipping out their giant yellow book to locate a business amongst all the sea of other businesses. You'd have a better chance of winning the lottery than having a prospect customer find you. Today those books are more useful as booster seats or kindling for campfires.
When a someone wants to find a business, they want to find that information at the exact moment they are searching. This is where GMB comes into the picture.
Lets say you want to find a doggy spa for your beloved doggo. You go onto your phone and type "dog spa". Google automatically pull up businesses nearby that have a Google My Business account.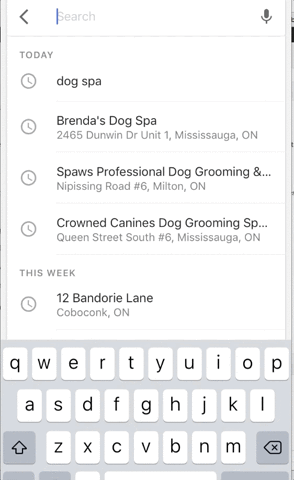 Boom, within seconds you have a list of all the businesses that pertain to your specific need. There may be other dog spas around your area, however, because they are not online a user is going to select your competition.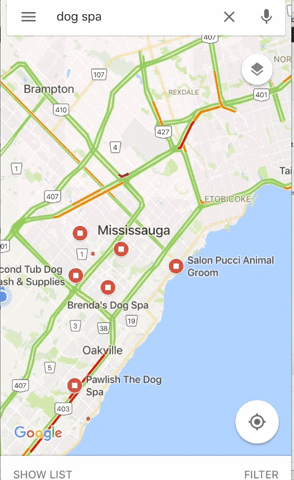 Not only can you see where these businesses are in relation to you, you can also get their phone number, get directions to the location and their business hours.
In short, if you own a small business and want to get noticed, signing up for GMB is a free way to do this.
In order to ensure your GMB is set up for success, make sure you have the following things set up:
Photos and videos are in place. You can include photos of your business, the people who work there and photos inside the office to give a sense of company culture
If you have multiple locations, you need to create a separate account for each location
Encourage customer reviews on your page. If you have negative reviews, make sure you respond to them positively
To get started on Google My Business or find our more information click here!