Asides from the literature I was forced to read in high school, I was never really one to pick up a book and start reading. I always preferred watching it on the big screen and visually seeing the action, drama, horror, or suspense. There were, however, a small handful books I've read from beginning to end, and still, have an urge to read them again.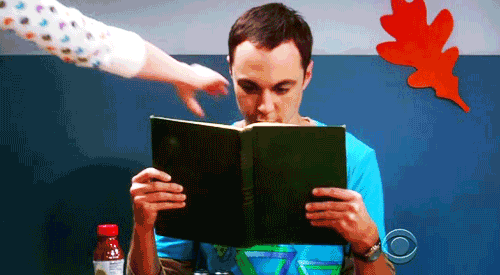 The stories I typically enjoy reading are comeback stories, where someone starts as an underdog or with very little to their name and works hard to earn the success they've been dreaming of or motivational books that are meant to provide words of advice and tips to help people better themselves to achieve their own personal goals. Below is a list of books I've read that have had a positive impact on my motivation to work hard and succeed in life.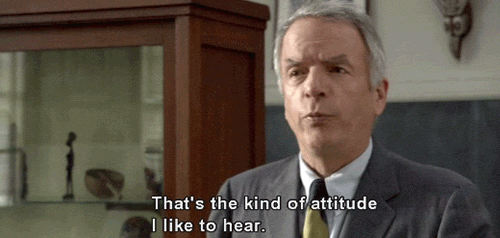 The Joy of Working
One of the first books that I've read more than once. This is not so much a story, but a day-by-day guide to help people who are frustrated with their work, or who feel like a prisoner behind their desk. It's written so each day you read a new chapter for 30 days, and each day you're given new tips to help promote a positive attitude about your work. It does contain old references such as audio cassettes and VHS's in their examples, but their messages are just as relevant now as they were in the 90's.
Reading through this book has helped me change my perspective on my work, and helped flip my attitude to think more positively about my work environment. It has helped me create a better working mindset, and the quality of my work has improved tremendously.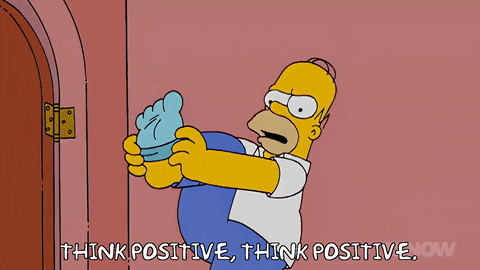 The Secret
The only book on the list that is available as both a book and a film. The Secret revolves around the idea of the "law of attraction" and how if you visualize an object, or an outcome and really work towards achieving it, then it will become a reality. The book not only contains great tips to help change attitudes and behaviors to think more positive but also includes real-life testimonials of people who used 'the secret' and credits it to their success but to also saving their life in the process.
With it being very comparable to Joy of Working, this book has helped push the idea of thinking positive thoughts and positive things will happen and thinking negative thoughts will result in negative outcomes. Changing how you see your surroundings will have more of an impact on your daily life than you would expect.
 Lesia's Dream
Despite this being based in the late 1800's and early 1900's, the lessons learned from reading this book can be invaluable to some. This is the story of Lesia and her family immigrating from Ukraine to Canada and outlines the hardships they endured while they tried making a better life for themselves. While this story isn't based solely on a true story, it is based on true events that hundreds of thousands of families dealt with while immigrating to Canada.
Not only does this story hit on a personal level, but it also demonstrates how working hard and not giving up despite the odds against you and obstacles you may face can still result in success.
If you have a passion or a dream of success and you work hard enough at it, nothing can stop you from attaining it.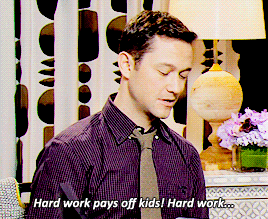 Project Reivention
This book was written by Candybox's very own Mahfuz and is based on true events and obstacles that he had to overcome to get to where he is today. It's a short read, but it's full of great tips and life lessons that many millennials (such as myself) can relate too and learn from. The book is about how Mahfuz came from being $30,000 in debt, suspended from University, and recovering from heartbreak to becoming a national award-winning Digital Marketer and working for a company that he absolutely loves!
Despite all the challenges he faced in his life and the amount of doubt his chatterbox kept providing, he never gave up on his journey of success. He always kept true to himself and valued his friends and family all the way.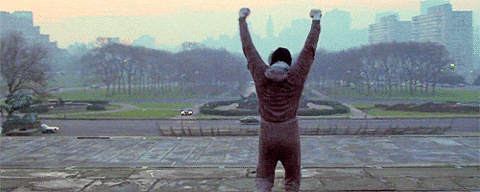 Even though all four of these books have different themes and storylines, they all have a similar message; to never give up when times get tough, and always keep your head held high. Everyone faces obstacles in their lives, and how you deal with those obstacles can be the difference between failure and leading the successful life of your dreams.